Move In Today
We have spaces to fit any need. From offices to warehouses, your space is ready.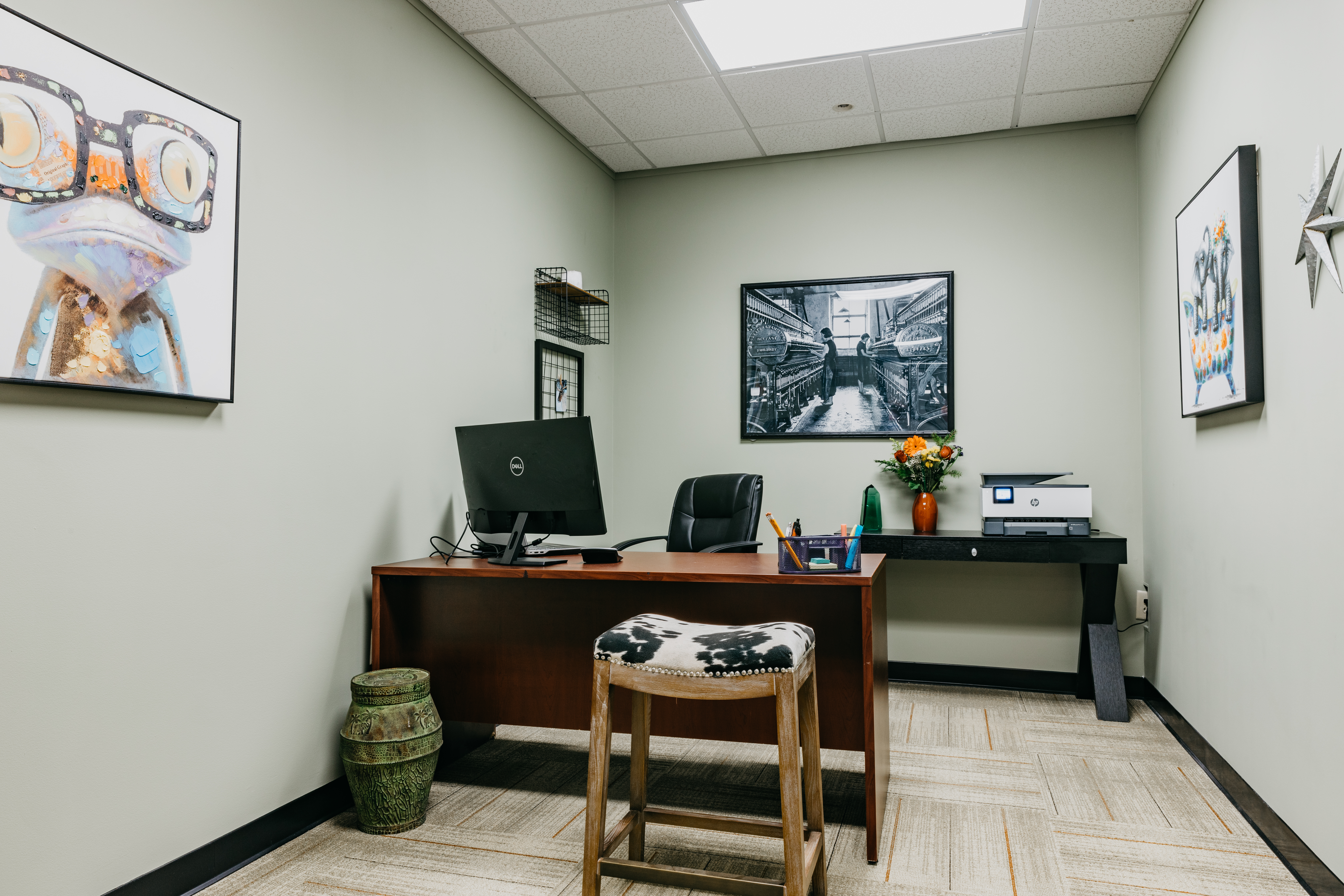 Competitive Pricing
Managing your property shouldn't be a burden. We have affordable options to fit your budget. Contact us to find out more!
PROFESSIONAL PROPERTY MANAGEMENT
Our core group has managed over 500 tenants in multiple locations over the past ten years. We love finding and developing the hidden gems in every property, and matching the right tenants to the the property that best suits their needs.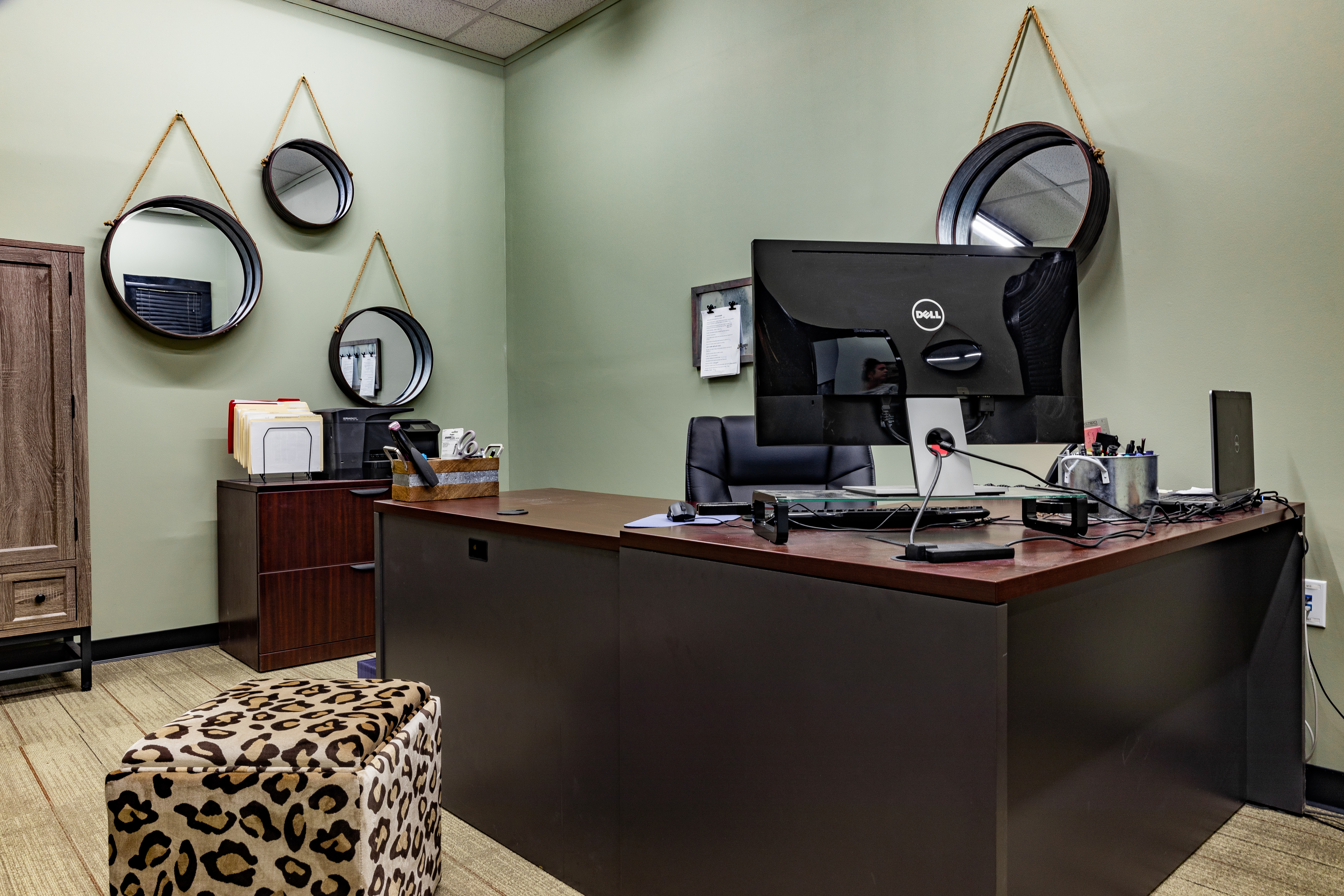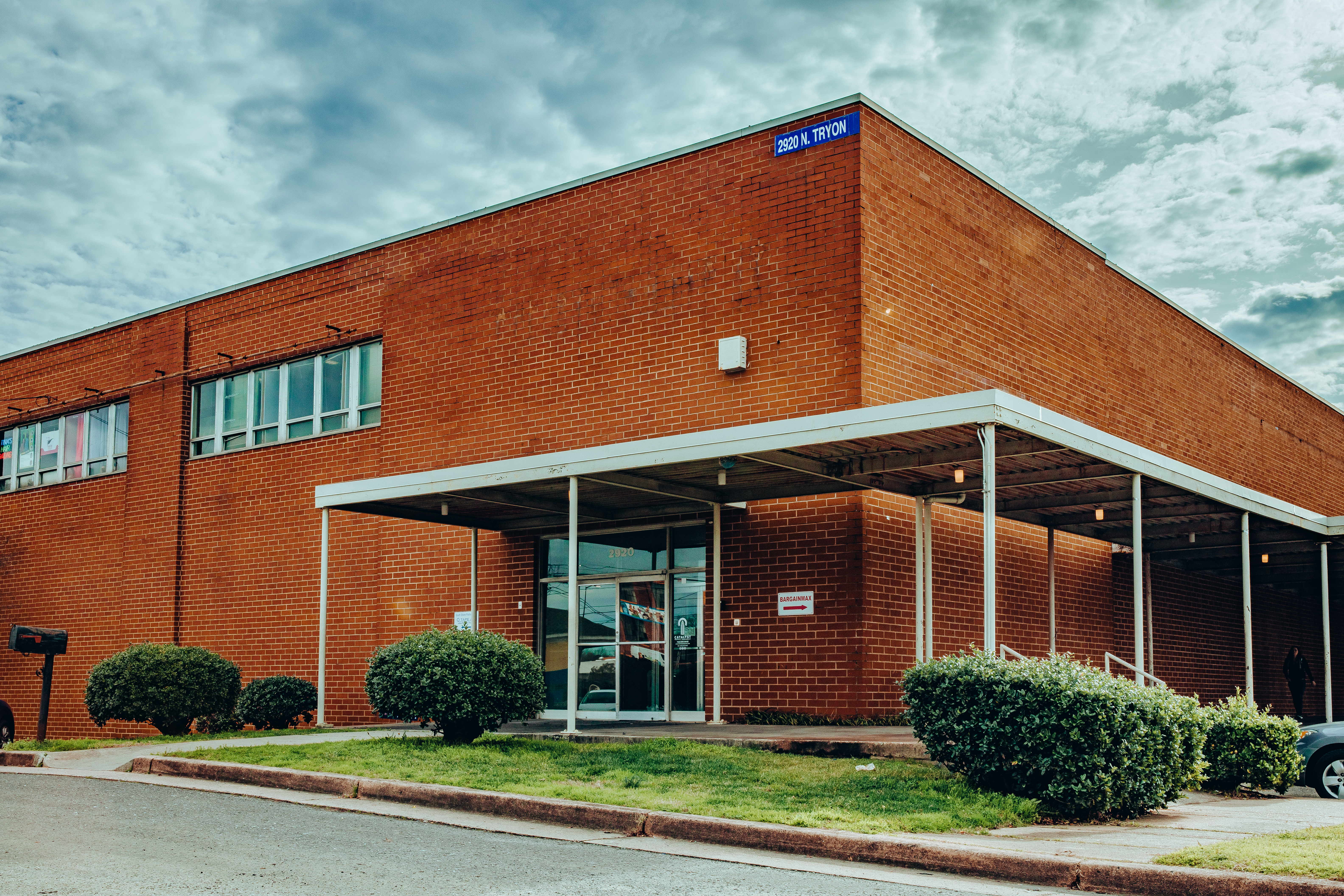 We are proven team players and collaborative problem solvers dedicated to building and keeping long term relationships. Our expertise is managing and developing the true potential of your investment. Improve your building, improve your tenants!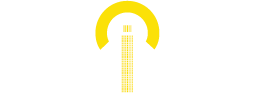 Licensed in north and south carolina
info@catalystpropertiesinc.com